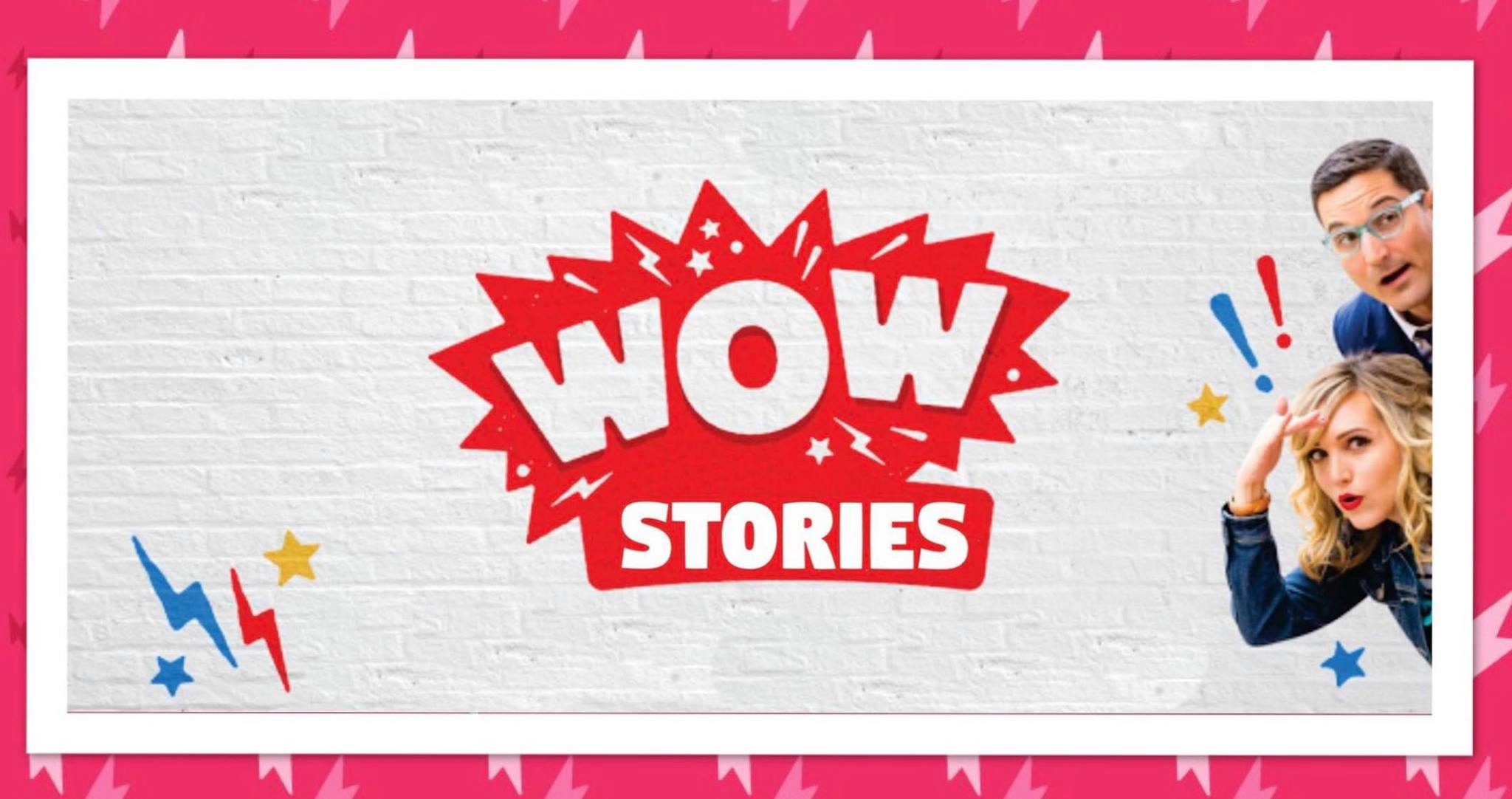 The globe is full of quirky, weird & incredible stories from all walks of life....This is an online series about crazy & amazing(although yet true) stories from around the globe... For instance... Read about how 2 brothers allegedly sold a fake painting, to another con-artist for supposedly ALSO FAKE money!!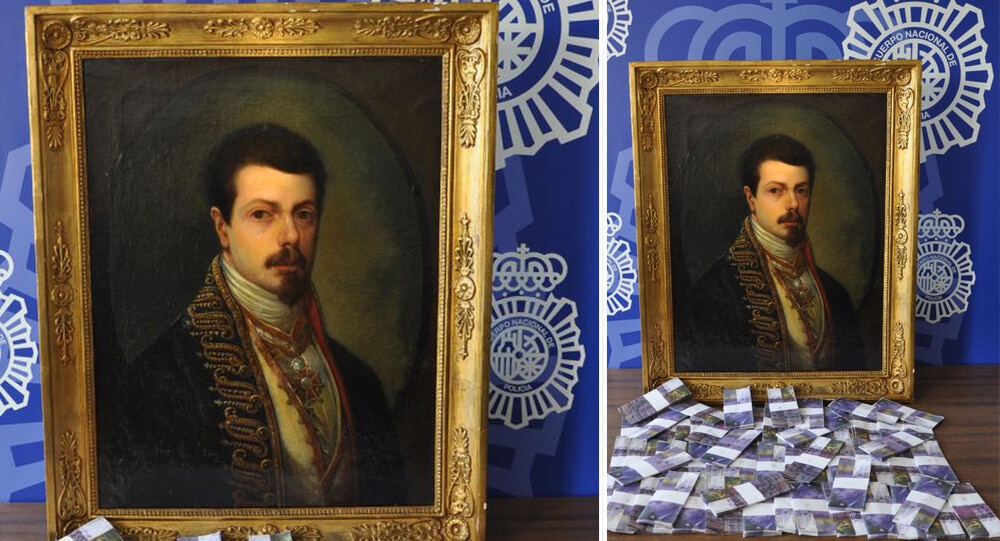 Two con artist-brothers from Girona, Spain supposedly sold a fake, Francisco de Goya painting for money that then ALSO turned out to be fake, upon them attempting to deposit the amount which was 1.7 million worth of swiss francs, into a bank account, where it was then revealed to actually be PHOTOCOPIED paper! how ironic, huh?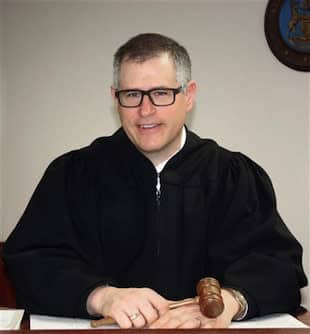 We've heard all around obnoxious and downright crazy acts committed by people and just overall the general public(As you know).
Wild allegations and downright laughable demands have filled many court systems.
But how about a judge officially using the court hammer on HIMSELF!?(Yup, it happened...)
Back in 2013, in michigan a judge named, Raymond Voet officially held himself in contempt and fined himself $25 After his smartphone disrupted a hearing in his own courtroom.  And ever since then, Raymon voet has posted a policy at the court stating that anyone whose electronic device causes a disturbance during court sessions will be cited with contempt, And thus, Mr. Voet himself was no exception.
#3. Chimpanzees Are Some Of The Smartest Monkeys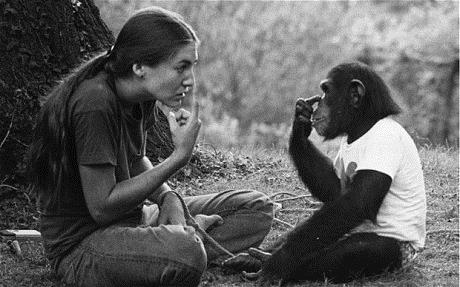 Yup! A chimpanzee named, Washoe which passed away in october 30, 2007 was a smart one, as a matter of fact the VERY FIRST non-human animal to learn and utilize amaerican sign language as part of an animal research experiment on animal language acquisition... Nice huh?!
#4. Quebec Man Swims 3200 Km Down Yukon River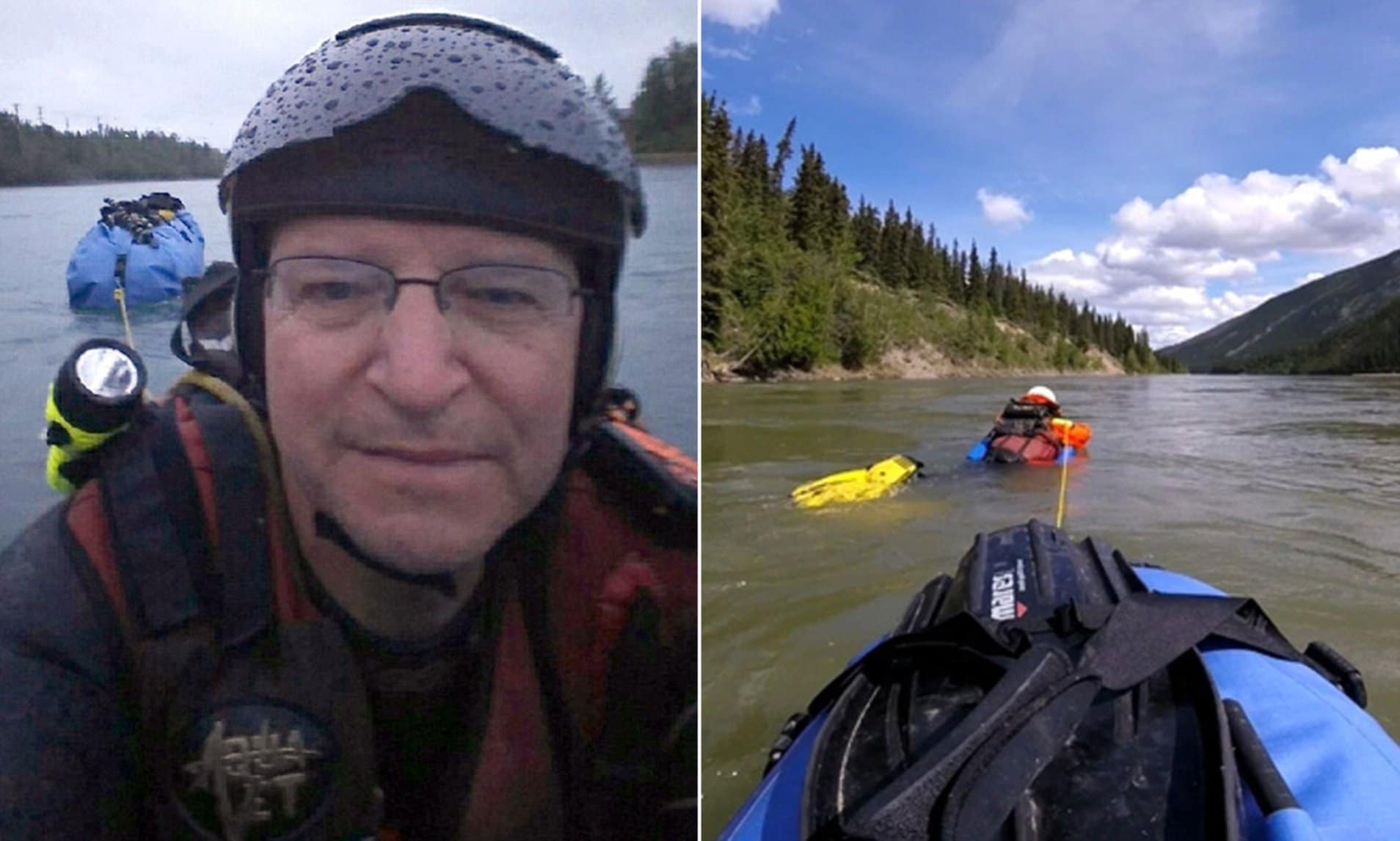 A man, named, Dennis Morin from quebec
The 54-year-old allegedly swam the yukon river simply using a river board and towed his gear behind him.
In the end, he swam a total of 3,200 kilometres in 75 days to complete his journey. "This is a first," he said. "Brave individual, heck of a swim."
He then supposedly spend 6 hours a day in the water, and allegedly only spend 10 days on the board to rest in between swims. Wow!
#5. Gross Chopping Boards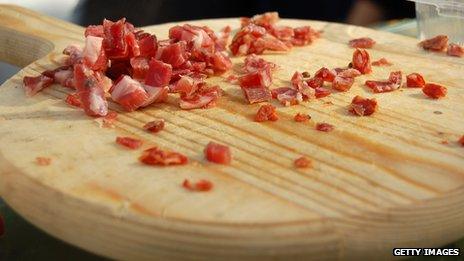 The humble chopping board is integral to even the most basic of kitchen cupboards... From raw meat to organic root vegetables, most of what we eat will pass across its surface en route to pan or oven. But did you know, that the average kitchen chopping board has approximately 200% more fecal bacteria on it, than the average TOILET SEAT?!?!? Yup, grooooossssss.....
#6. Largest Gingerbread Ever???
Talk about having a long day to cook... According to the guiness world records, the world's largest gingerbread house was made in bryan, Texas, in 2013!
It was that large, it measured over 18 meters long, 12 meters wide, and 3 meters high... The whole house was completely edible.- Bon' appetit!!
BONUS INFO: The combination of baking materials and other ingredients totaled 35,823,000 Calories!!
#7. Next Generation's Shepherd??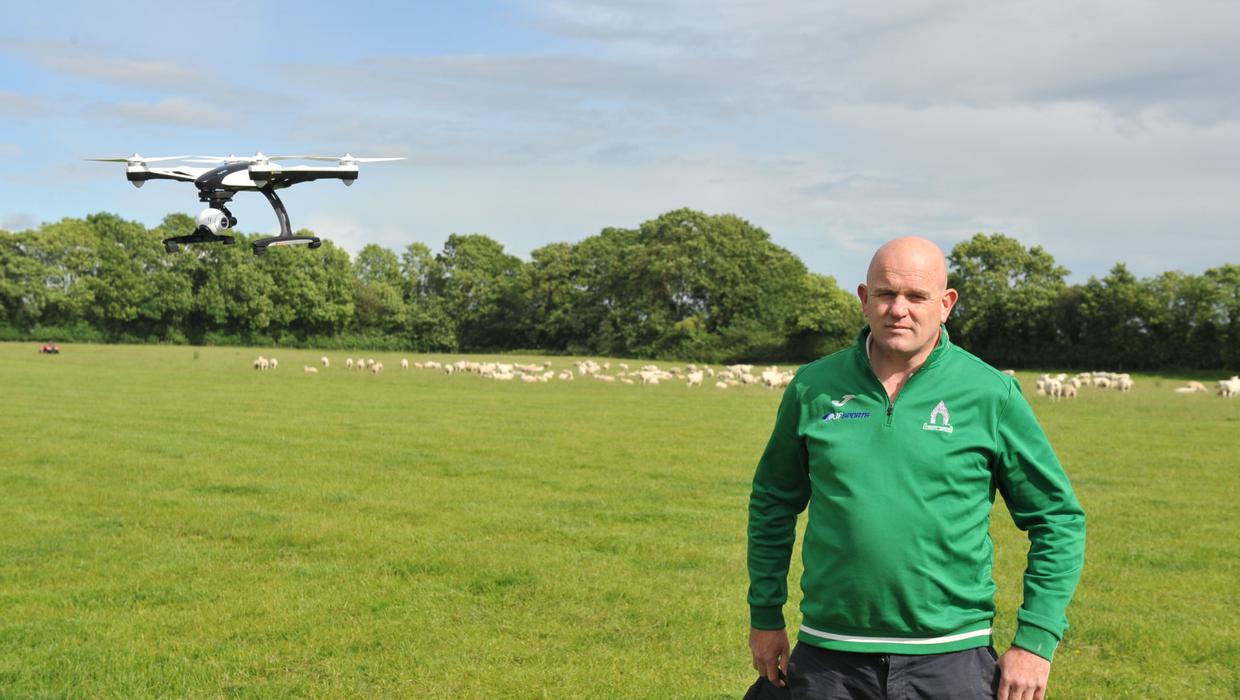 An irish drone enthusiastic sherpherd has seemingly taken sheep management to another level...
His name is, Paul Brennan.
With a drone he manages as a sheepdog, he is able to maneuver his horde of sheeps using an RC quad copter. The drone's buzzing apparently scares the sheep, and whenever it comes near, they run in the opposite direction. Using this method, Brennan can easily route the herd wherever he wants to go, moving them from one field to another.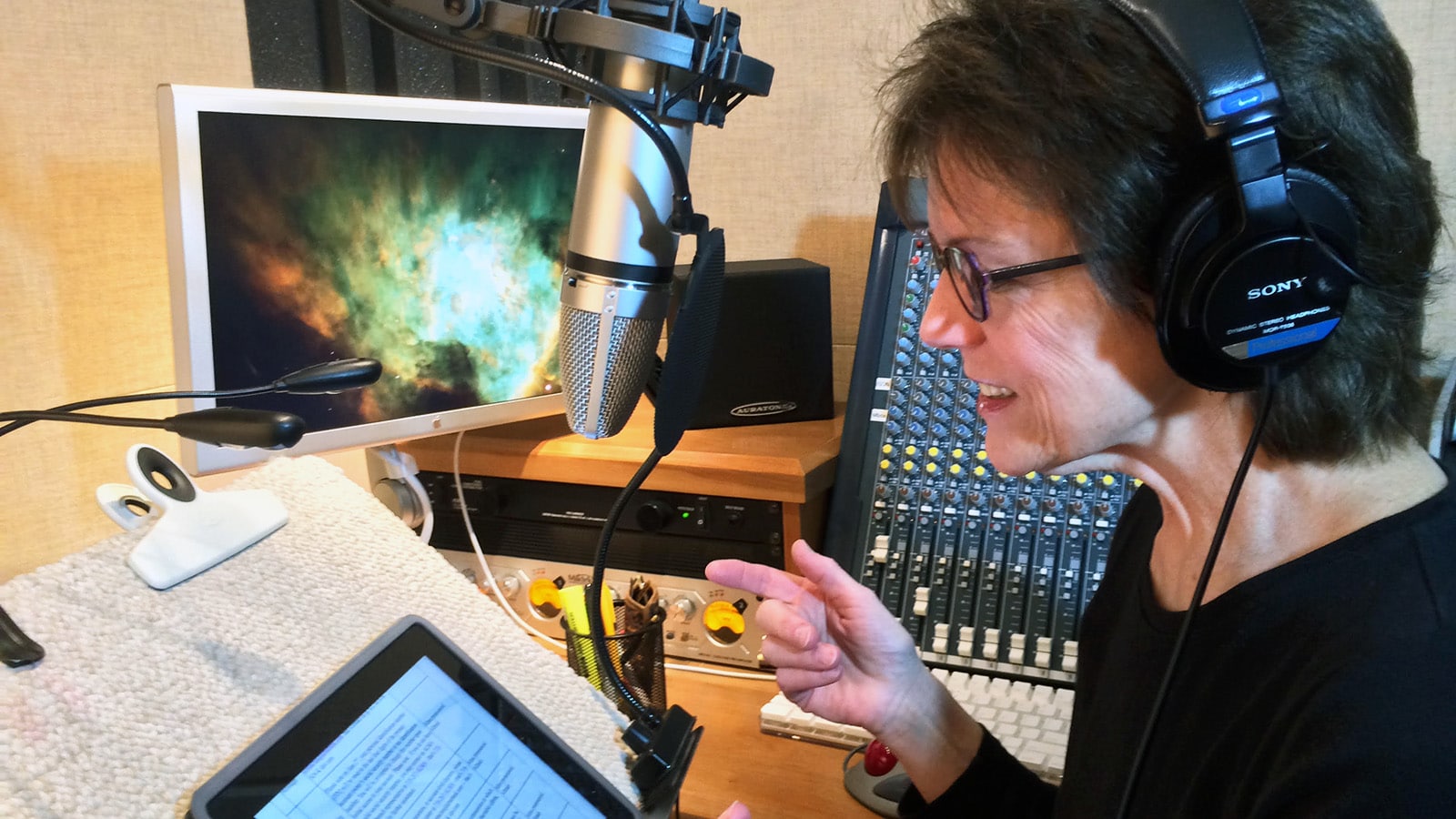 iEver heard of, Siri?? Ever heard that name in connection with Apple maybe?
Well, What is Siri and how does Siri work? Siri is Apple's voice-controlled personal assistant and she, has been around for several years now. The assistant first appeared on the iPhone 4S
Here's a source for your reference:
https://www.pocket-lint.com/apps/news/apple/112346-what-is-siri-apple-s-personal-voice-assistant-explained
Notice we mentioned , Siri as a HER earlier? That is because, The voice-controlled phone assistant is an American voice actress and a former backup singer for Roy Orbison and Burt Bacharach. Her name, Susan Alice Bennett (née Cameron, born July 31, 1949) since the service was introduced on the iPhone 4S on October 4, 2011.
But not a lot of people really know HOW, Siri came to be... The story is pretty interesting, actually. Susan was hired by the company called scansoft to basically record GIBBERISH. The technicians then took all of the sounds and turned them into phrases and sentences, and these are what actually ended up on our devices!! That's hilarious honestly...
#9. Billions Of Dollars Added In Effort To PREVENT Smoking Habits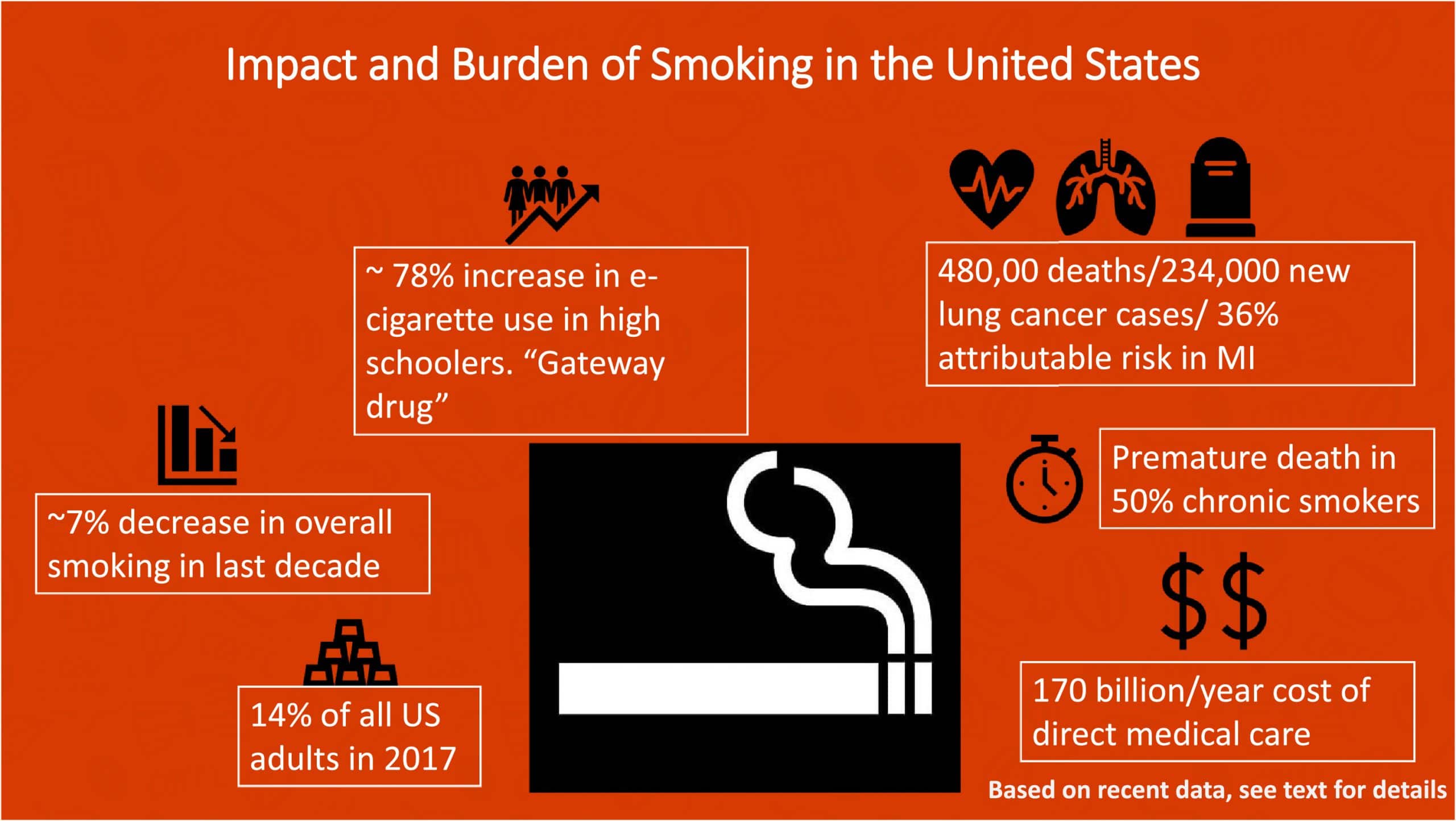 Believe it or not, Smoking allegedly leads to disease and disability and harms nearly every organ of the body PLUS More than 16 million Americans are supposedly living with a disease caused by smoking.
The conditions are so bad, that according to the center for disease control and prevention, that cigarette and smokeless tobacco companies spend 9 billion dollars on advertising and promotional expenses  back in 2014, in just the united states ALONE!
#10. Jurassic Park And Their Raptors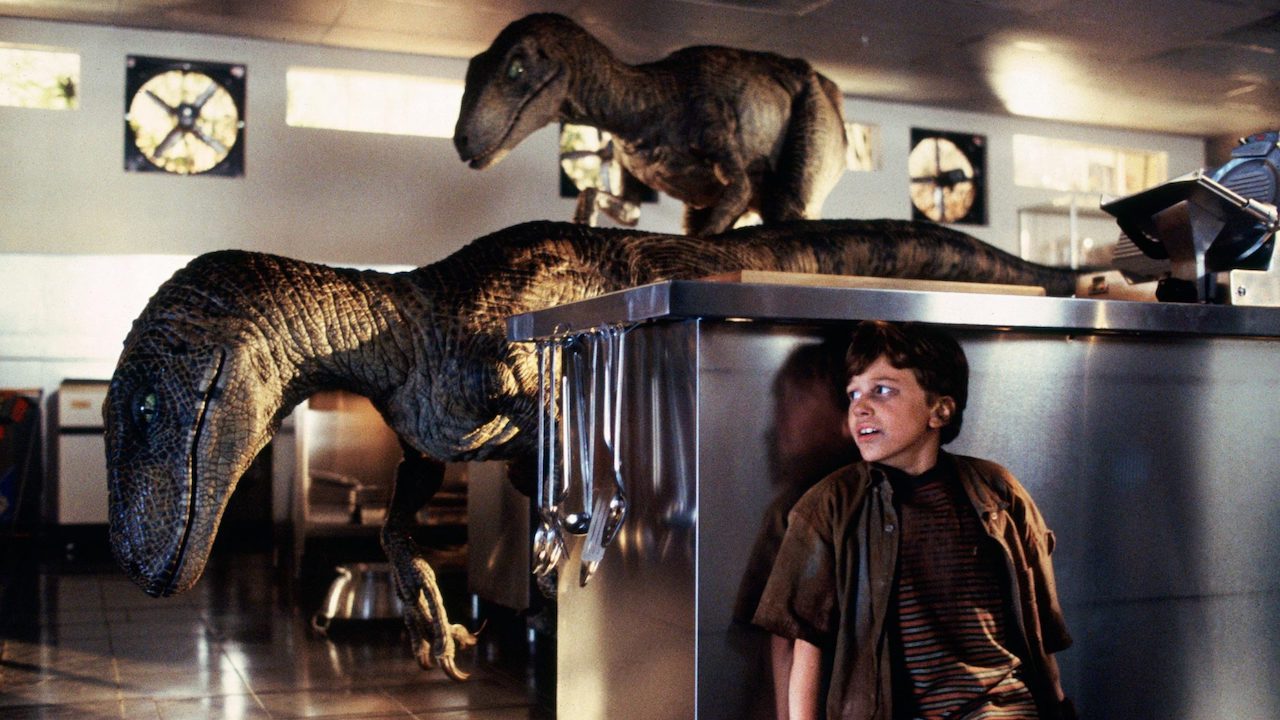 We all know velociraptors from those highly successful live-action movies today, right?
But did you know that the most plausible and realistic scientific study on the subject has actually revealed them to be only about the size of a domesticated TURKEY?!?
They were reportedly only about 3 feet tall, 6 feet long and with most of that length actully coming from their tail, and then weighing only about 20-30 pounds.
And even weirder...!! They might even have LOOKED like a turkey as well!! With feathers and everything.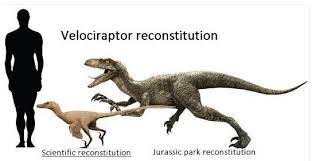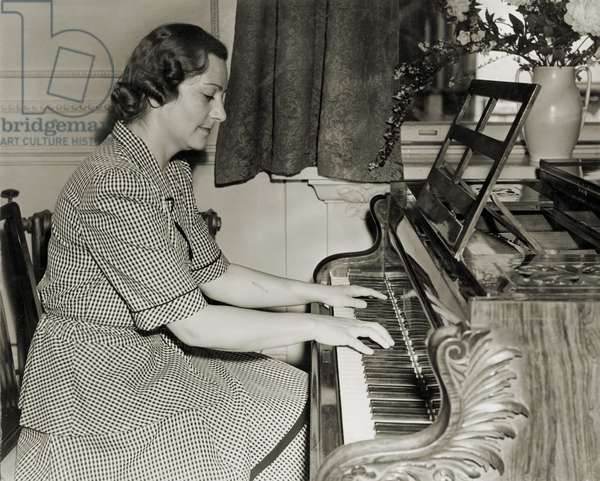 The power of music at some points can be overwhelming... And it even saves lifes.
Natalia Karp was a Polish concert pianist and holocaust survivor who was born in krakow poland and began learning piano at the age of four At the age of thirteen, she moved to Berlin, and, by eighteen, she made her debut with theBerlin Philharmonic. She then returned to poland almost instantly due to her mother falling ill and dying. 
Now it then gets interesting... In 1943, after the death of her husband in a bomb raid, Karp was sent to the Krakow-Plaszow concentration camp where she came into contact with Amon Göth On his birthday, Göth ordered her to play for him and was impressed SO MUCH with her performance, that he not only spared her life but that of her sister as well. Marvelous!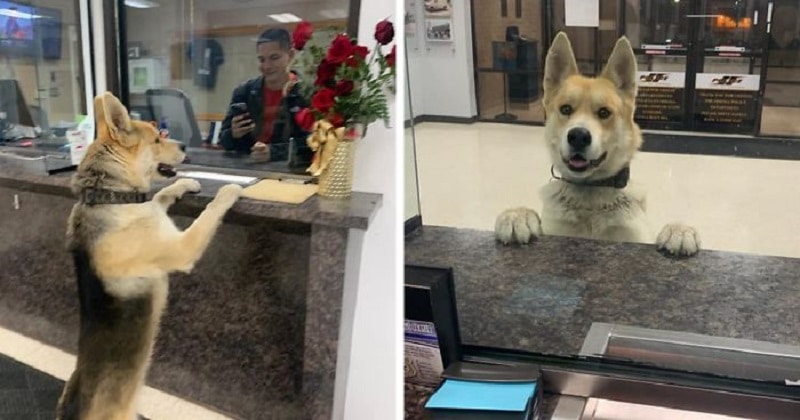 We know dolphins & chimpanzees are among the smartest animals... But what about our beloved fury friends(Dogs)!?
A dog had seemingly become lost, and checked himself into the Odessa Police Department in Texas and reported his issue like the good boy that he was. You know that when you're lost, you can tell the police officers to look for help, so that is what this smart fella did. The police officers received this unexpected visitor in the early hours of the morning of February 11. 2022. He then allegedly put his paws onto the front desk to let them know about his issue – he "was missing" from his family.
The Sergeant Rusty Martin was among the officers who was there to receive him. And he said that the dog didn't seem distressed about his lost status at all.
The officers said the dog received "lots of love and attention". "We were all excited to have him in the building," One of the officers 'Martin' added. "We had a tennis ball and threw it in the lobby for a bit. Everyone loved him."
How is that just for a heartwarming story, folks? Wonderful.
#13. Dictionary helped Crack Apparent Case Of Notorious Polish Serial Offender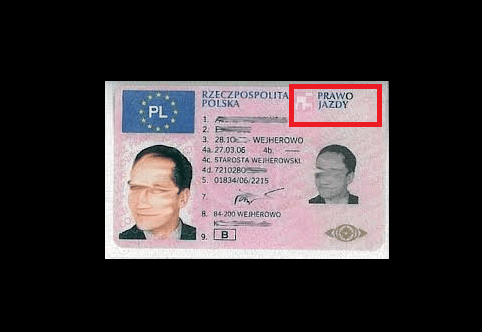 An alleged serial parking ticket offender was one of Ireland's most reckless drivers, a serial offender who crossed the country wantonly piling up dozens of speeding fines and parking tickets while somehow managing to elude the law... Or that is what it all seemed to be like at first, though... A prospect going by the name "Prawo Jazdy"... If that name seems familiar, YOU reading this information now, probably knows more than one language. - He was a supposed POLISH national who was listed by Garda Síochána, the national police service of the republic of ireland, and he in a police criminal database apparently had commited more than 50 traffic violations...
However... A memorandum in june 2007 stated that an investigation revealed this "Prawo jazdy" To actually be POLISH for "Driving license", with the error arising due to some police officers mistaking the phrase, printed on polish driving licenses, to be an actual personal name while issuing traffic tickets... That's actually hilarious!
BONUS INFO:
There was a similar case in Canada several years back.
Someone wanted a custom licence plate. When you requested it, you listed the phrase you wanted, and two alternates, in case the plate you wanted was already taken. Someone requested a plate, and had one alternate he wanted, but nothing else. Since he had to put a third choice, he wrote "NO PLATE" as his third choice.
When he ended up getting a plate labelled NO PLATE, he was actually quite amused by it. For about a month. That's when the traffic tickets started coming in. It turns out that when police ticketed a car that didn't have a plate, they would usually write "no plate".
After getting a few hundred tickets, and making the news, he was eventually given a new plate... What an udeniably funny and quirky world we live in, huh?
That's it... Head on over to the next or previous chapters in the series if you're still bored by clicking one of these links...